Contact Cherry Street Building Supply
Let Our Team Match You With The Best Materials For Your Next Project!
Cherry Street Building Supply in Culpeper, VA is committed to helping you get started on the project of your dreams. We carry a wide selection of premium quality interior and exterior building supplies. If you're not a do-it-yourselfer or think you might be in over your head, we can help match with a professional using our wide network of contractors. Allow our experienced staff to help you get set up for your next project today.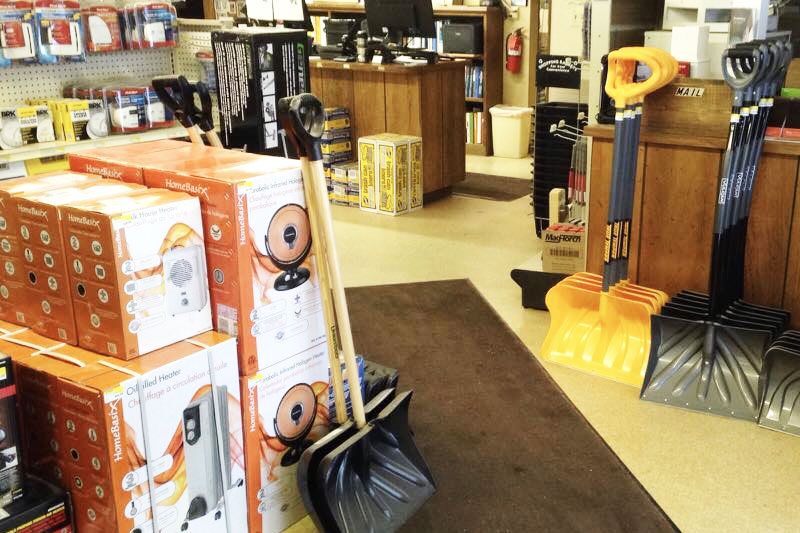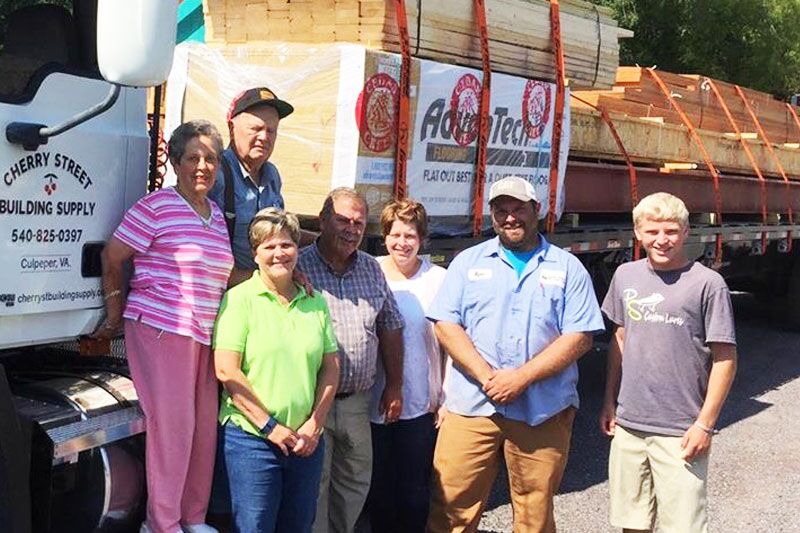 We Serve The Following Communities
Culpeper · Madison · Charlottesville · Gordonsville · Orange · Fredericksburg · Sperryville · Warrenton · Northern VA