Welcome to Cherry Street Building Supply
Since 1960, Cherry Street Building Supply has provided Culpeper, VA and the surrounding communities with high-quality building materials and top-notch customer service. We are committed to knowing each customer who visits us, which is what sets us apart from the big box stores. We carry material to build a house from top to bottom. If we don't have the item you're looking for, we'll gladly special order for you. To Learn more call us today!
Proudly Serving Culpeper, VA & Surrounding Areas For Nearly 60 Years
Along with a great selection of interior and exterior building supplies, we offer fast and easy material delivery service. With our boom truck and Moffet, we have the ability to set materials where you need it. Customers can expect most deliveries within one to two days, and if there's an issue with an order, we work quickly to fix it. We know projects are time-sensitive, so we respect your schedule and work hard to get you what you need as quickly as possible. To Learn more call us today!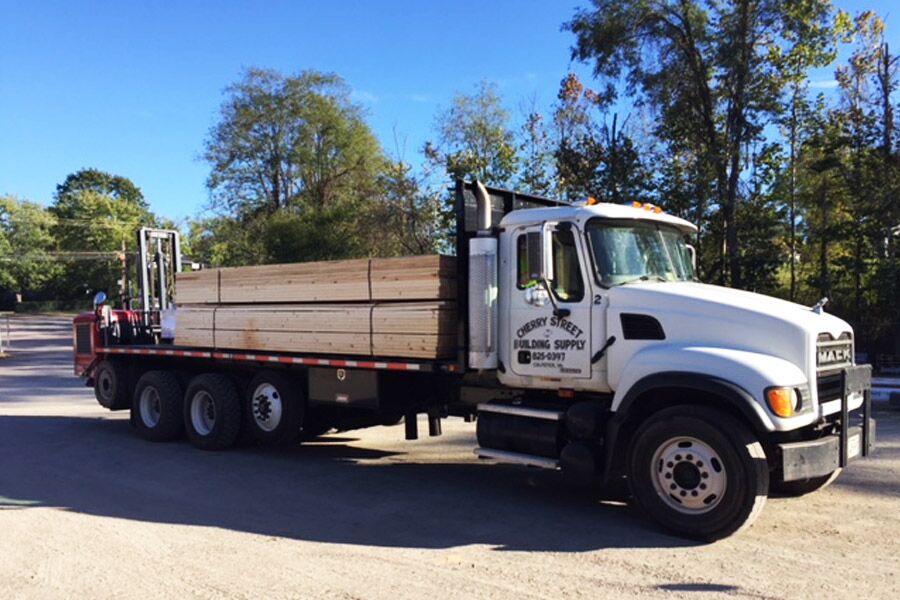 We Serve The Following Communities
Culpeper · Madison · Charlottesville · Gordonsville · Orange · Fredericksburg · Sperryville · Warrenton · Northern VA