About Cherry Street Building Supply
With more than 50 years of providing Culpeper, VA and the surrounding areas with top-quality building supplies, we are your trusted resource for all projects. Whether you're a contractor or a do-it-yourselfer, we give you the attention you simply don't get at the big box stores. We are a highly recognized Woman Owned Minority Company with our roots as a mom and pop lumber yard that has grown to a home center.
Our helpful staff is very knowledgeable with more than 150 years of combined experience in the field. They have the know-how to help with any indoor or outdoor project you have in mind.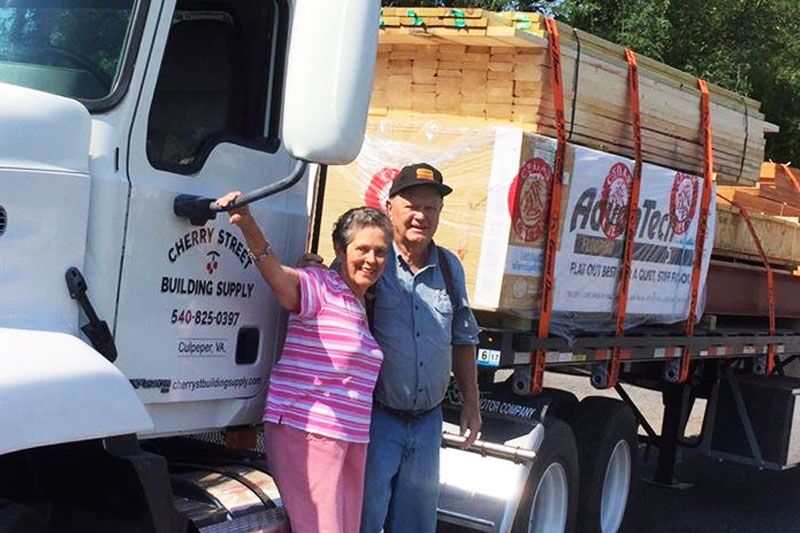 Our Story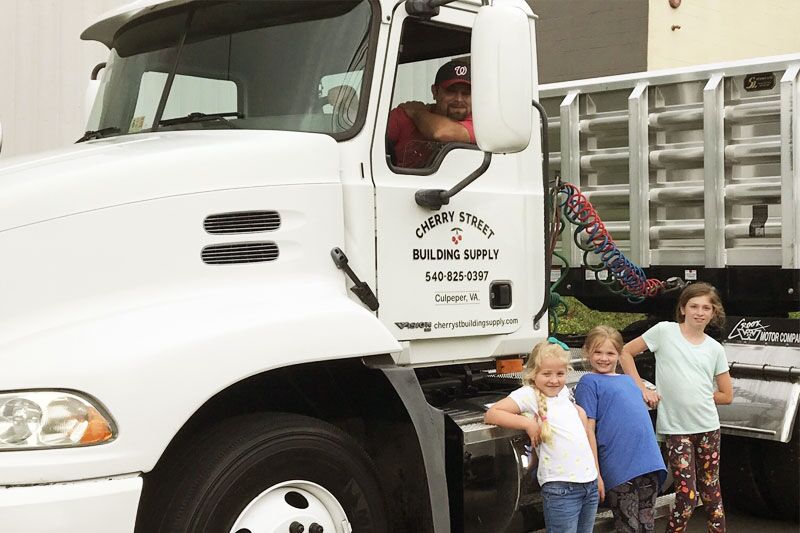 Elwood and Harlean Smoot began the business in 1960. Elwood Smoot was a builder, and when he needed material, he would order it. Other builders in the area would ask if he would order them material also and that is how it all got started. Since Mr. Smoot was out of the job building, his wife Harlean Smoot would run the building supply.
At one time it was located on Cherry Street, hence the name. However, we outgrew that location and moved down the road at 1418 Orange Rd. Harlean Smoot still has her office at Cherry Street and enjoys talking to her customers in between working.
We Serve The Following Communities
Culpeper · Madison · Charlottesville · Gordonsville · Orange · Fredericksburg · Sperryville · Warrenton · Northern VA